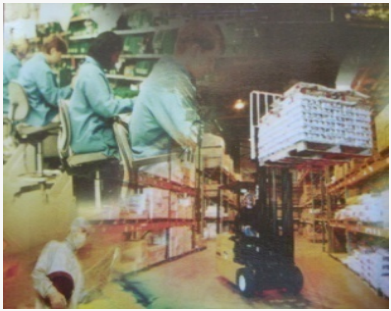 Technical Services
OCP's qualified and expert technician with field experience of the actual products can provide correct product instructions for the optimal performance and efficiency.
Contact E-mail: service@ocp.co.th
Call center: 02-509-0009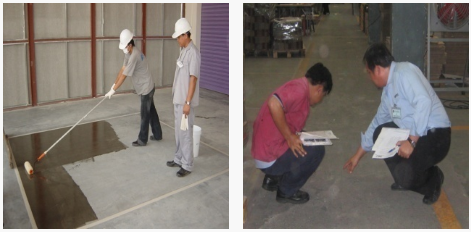 Production and delivery
OCP develops the production, storage, and transportation planning to be related to all factors. It aims to deliver the quality products to the customers timely.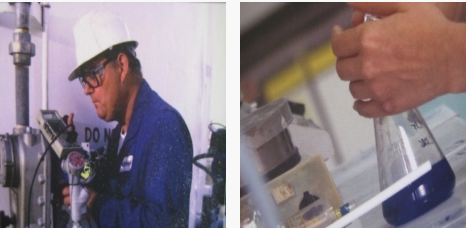 Customer's collaborative invention and development
OCP is ready to develop products of the special category which is conform to the products and the company's proficiency in order to acquire the new innovation of the customers.